BANKNOTES OF THE BANK OF THE G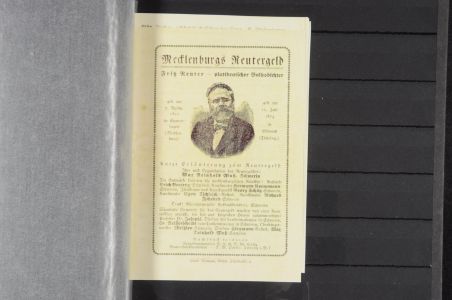 Emergency currency, obviously complete collection Reuter money, approximate 210 banknotes from 1922 with a copy of the booklet\" Mecklenburgs Reuter money\" - Fritz Reuter, sorted, from old Gaarz - Zarrentin, 70 places, all sets, in the album. Condition I.
For lots of the clearance sale we accept underbids up to 30% starting price - if there is no higher bid!