Auction 194 for Stamps on 29 September 2023
Dear customer,

our online catalog ist updated for auction 194 on 29 September 2023

Online are pictures of all single lots, collection lots and all certificates.
More informations for using our online system you find here.

Yours sincerely,
Reinhard Fischer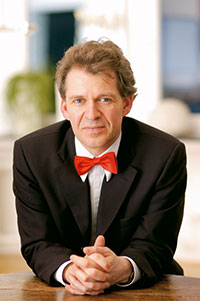 Dr. Reinhard Fischer
Auctioneer and company owner
---
Dear customers,
please just give us a call (+49 228 / 26 31 30) and we will reserve a place for you in the auction room, if still available.
Inspection of lots
Please ask by telephone.
---
Inspection of lots at our main office
Joachimstr. 7, 53113 Bonn
---
Online bids should be submitted
- by 8 am (CET) on 29 September 2023

---
Auction Schedule
29 September 2023
Stamps single lots
Baden - German occupation WWII from 10:00 am CET
(Lots 1 – 3896)

Stamps single lots
Germany after 1945 - Overseas from 01:00 pm CET
(Lots 3897 – 6344)

Stamps Collections from 03:30 pm CET
(Lots 6345 – 7335)


---
Auction at our office
Joachimstraße 7, 53113 Bonn
---