Auction 169 for Stamps and Coins on 12th of July 2019
Dear customer,

our online catalog ist updated for the 169th coin auction and stamp auction on 12th of July 2019.
You can purchase the unsold lots of auction 168 up to 1st of July, 2019 at starting price + buyers premium, lot fee, VAT (only if shipped inside the EC) and postage.

Online are pictures of all single lots, collection lots and all certificates.
More informations for using our online system you find here.

Yours sincerely,
Reinhard Fischer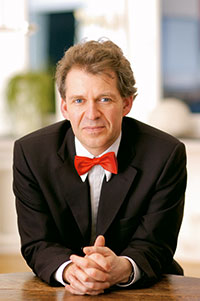 Dr. Reinhard Fischer
Auctioneer and company owner
---
Inspection of lots
07/08/2019 – 07/10/2019 from 9 am to 5 pm
07/11/2019 from 9 am to 6 pm
07/12/2019 from 9 am until the recent lot is auctioned
and by appointment
Inspection of lots at our main office
Joachimstr. 7, 53113 Bonn
Auction Schedule
07/12/2019
Coin Auction (Lots 1 – 1150) from 1 pm
Stamps single lots (Lots 1151 – 9867) from 2 pm
Stamp Collections (Lots 9868 – 11106) from 4 pm
Auction at Oxford-Club Bonn
Adenauerallee 7, 53111 Bonn