Auction 179 for Stamps and Coins on 11th-13th of March 2021
Dear customer,

our online catalog ist updated for the 179th coin auction and stamp auction on 11th-13th of March 2021

Online are pictures of all single lots, collection lots and all certificates.
More informations for using our online system you find here.

Yours sincerely,
Reinhard Fischer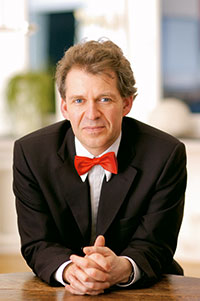 Dr. Reinhard Fischer
Auctioneer and company owner
---
Inspection of lots
Please ask by telephone!
---
Inspection of lots at our main office
Joachimstr. 7, 53113 Bonn
---
Online bids should be submitted
- by 9 am (CET) on March 11, 2021 (auction day 1)
- by 9 am (CET) on March 12, 2021 (auction day 2)
- by 9 am (CET) on March 13, 2021 (auction day 3)

---
Auction Schedule
03/11/2021
Rhenumis Coins auction Antike und Deutschland (Lots 1 – 203)
from 11 am CET
Rhenumis Coins auction Europa und Übersee, Medaillen (Lots 204 – 565)
from 2 pm CET
03/12/2021
Rhenumis collections, Banknotes, Literature (Lots 566 – 815)
from 11 am CET
Rhenumis Varia, Militaria, Jewellery (Lots 816 – 1097)
from 12 am CET
Stamps collection Sudetenland und Mährisch-Ostrau ex Sammlung »Cosmas« (Lots 1098 – 1287)
from 1.30 pm CET
Stamps single lots (Lots 1288 – 3464)
from 3 pm CET
03/13/2021
Stamps single lots (Lots 3465 – 5683)
from 11 am CET
Stamps collections (Lots 5684 – 6816)
from 3 pm CET
---
Auction at our office
Joachimstraße 7, 53113 Bonn
---