RUSSIA LEVANT POST OFFICES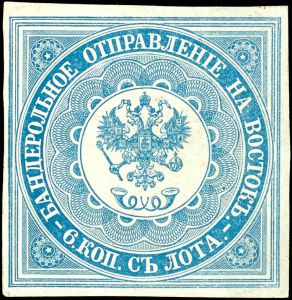 Russian State post: 1863, 6 K. Dark gray ultramarine, in perfect condition unused without gum, large margins all around, new photo expertize Hovest VP (2020) "the stamp is genuine. The stamp without gum is wide margins and in good condition. "
For lots of the clearance sale we accept underbids up to 30% starting price - if there is no higher bid!